Consulting for Biotechnology, Biopesticides and Agricultural Information
AgCens can guide you through the federal regulatory maze surrounding biopesticides and biotech pesticides or provide you with the customized Agricultural Information you need in an expeditious manner.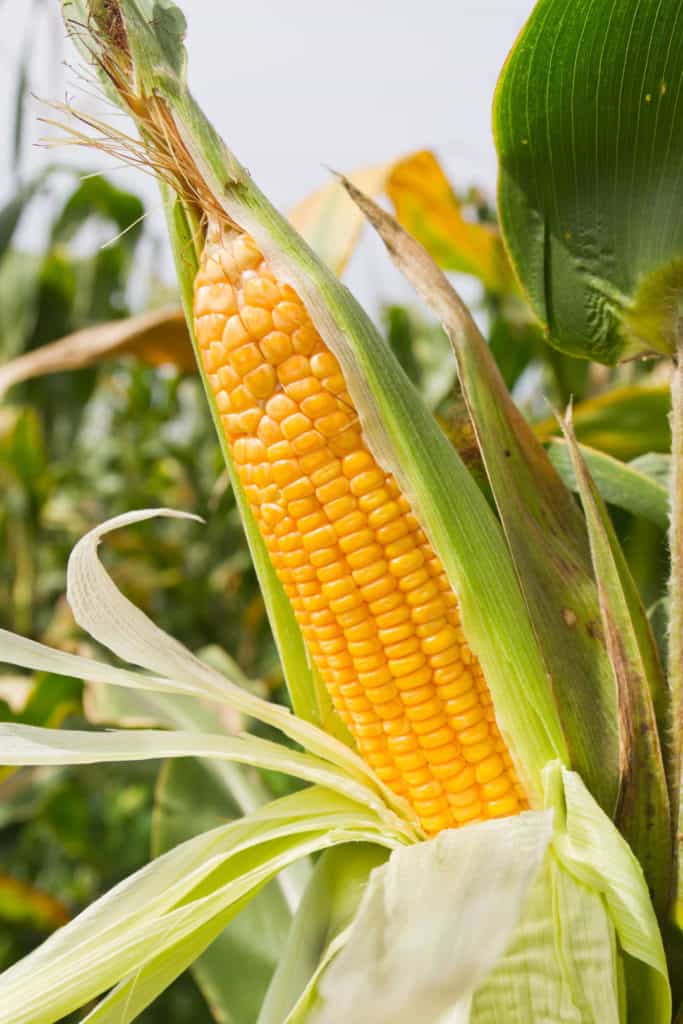 We have 30 years of agriculture experience globally.
AgCens LLC is owned and operated by Phil and Linda Hutton, who provide consulting services for a wide range of biopesticide, biotechnology, and agricultural information clients.
AgCens brings a unique perspective to the consulting arena. Our proximity to Washington D.C. enables us to represent you face to face with federal agencies such as EPA, USDA, and FDA.
AgCens has provided services for clients large and small, from Fortune 500 companies to small family-owned businesses.